See on Scoop.it – How to – Marketing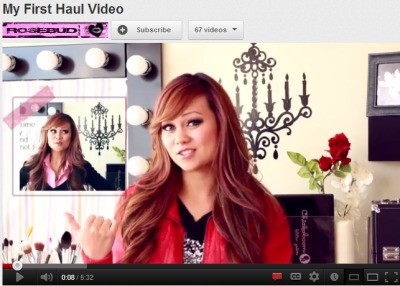 You know about the carpenter who only had a hammer, so every problem looked like a nail? That's what I think about advertising on social media: It's a useful tool, but it's not suited to the problem.
So what is the problem? Just like many of my former bosses, who said there are no problems, just opportunities, the problem social media poses for brands is a failure to understand the opportunity social media offers.
The hammer/nail paradigm is evident in advertisers' great relief and joy in Pinterest. To them, it looks like lots of folks will advertise for them! Wow! Real people posting pictures of my products! How great is that?
Well, yeah, that might be great, but it misses at least part of the point.
And the point is: Social media is about relationships. What it offers brands is the abilty to create relationships thereby, as Seth Godin puts it in the title of his book, Turning Strangers Into Friends And Friends Into Customers.
See on smperformance.wordpress.com