See on Scoop.it – How to – Marketing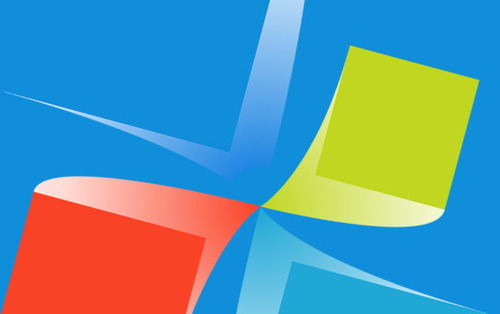 Giuseppe Mauriello: today Keemix launched its complete curation solution for individuals & businesses to the public in a beta version. I received invitation as beta tester. It is promising.
From official website:
"Keemix allows you to gather loved content from the web, mix it into your own custom-designed pages, and share it to inspire your friends and colleagues.
Keemix makes curation fun and accessible to everybody.
***Gather content on the fly: just click on the bookmarklet, select the object you want to mix, add your thoughts and voila!
***Mix content into your own tailor-made magazines: become an editor-in-chief ! For each of your passions, create a dedicated page, design it as you want and showcase your favorite topics with editorialized content.
***Inspire your readers: mixes can be private or public, and administrated individually or collaboratively. Keemix is tightly integrated with all major social networks and broadcasts your content through feeds or newsletters."
From blog post:
Here are some features:
– All pages are now public, publishers can share their mixes with anybody;
– A brand new homepage displaying featured mixes and mixersCollaboration!
– You can now add publishers to a mix and collaborate. You can even create private mixes to collaborate with friends/coworkers/teams..;
– Edit your mix design and layout;
– Receive notifications by mail;
– "Vanity URLs". Get your own profile URL;
– New types of objects : we added a bunch of new supported platforms, and even new objects. For example, you can now capture any embed from soundcloud.com…"
Try out it here: http://keemix.com
Read blog post here: http://blog.keemix.com/news/its-alive-keemix-is-now-in-beta
See on keemix.com